Use Multiple Dimensions to Gauge Your Achievements
Recently one of my teammates felt confused and talked to me. He said he cared much about the achievement in his work. In a positive way, it pushed him to put in more effort. But when there was a setback in his work result, the more he cared about the achievement, the tougher he felt it to carry on. He asked me how to solve this dilemma.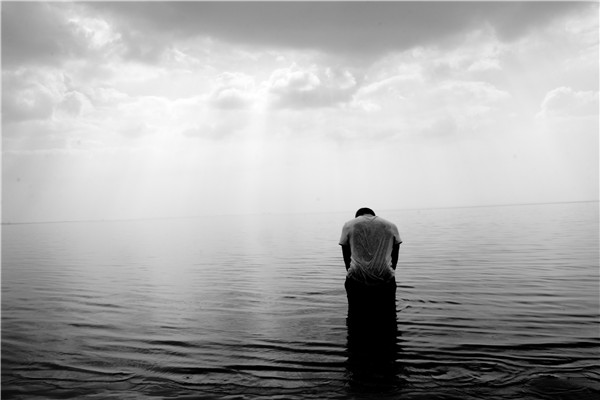 With a positive mindset, there is nothing wrong to go after achievements, although there are ups and downs. Similar as investment, there is always volatility in the market.
To have a deeper view, at first we have to understand the value of the work achievement. The criteria for work achievement, such as KPIs, are a set of game rules. It reflects the value of the policy makers, as well as the value of the majority of the society to certain extend. For example, a common criterium is the revenue of the company. The revenue reflects the interest of the shareholders, as well as the profit seeking rule in a society dominated by business capital.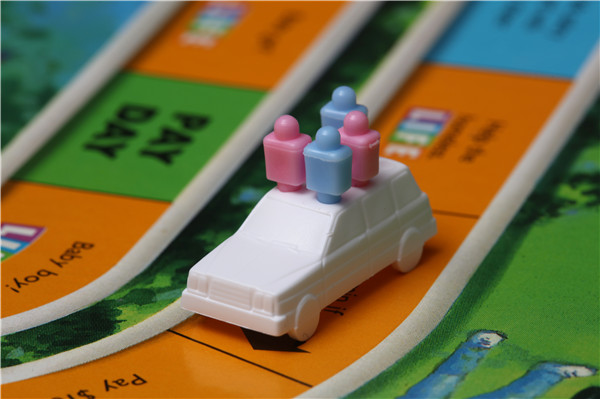 We can compare the value of the work achievement with our own value system, and decide how much we should care about the achievement. If they more or less align, we can focus more on the work achievement. If there is a major difference between them, we don't have to be too serious about this game. Just fulfil our responsibilities will be good enough. Most of the people are in the middle, which means the values partially align. In this case we have to play the game with rational and independent thinking.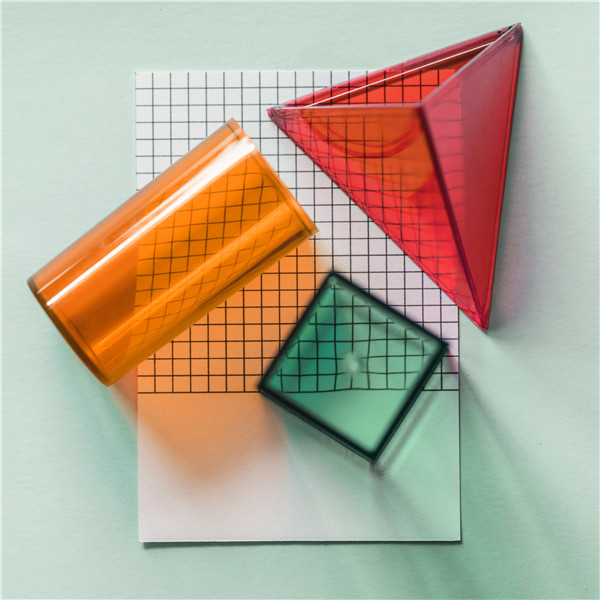 Since most of us are still concerned about work achievement, how can we go through the down times? I like to use the diversification rule in portfolio theory to solve this problem, that is, to use multiple dimensions to gauge our achievements in life. Work achievement is similar as a stock in our portfolio. There is value in it, but it grows with ups and downs. In portfolio, we add in asset classes (bonds and alternative investments) with low co-relation between one another, in order to reduce the overall volatility. When gauging the achievements in life, we can also set up multiple dimensions outside work, in order to smoothen the growth. Common measurements can be physical improvement in health, enhancement in self-management, benefit from reading, harmonious relationship with family, advancement in hobby, development of a new skill, travelling to a new place and making a new friend. Other than work, when we use these different dimensions to gauge our achievements in life, we can lower the volatility and live a colourful life at the same time. That's why during interviews, I want to understand the personal goals and hobbies of the candidates. In these different dimensions I can assess how much buffer the candidate has when there is a setback in work.
---
P.S. While we are expanding our business to meet the increasing demand for professional financial planning services in Singapore, we are looking for business partners to join us as a financial planner and grow together with our strong support. Find Out More …