Is It Better to Distribute Life Insurance Benefit through Nomination or Will
People purchase life insurance in order to cover the liability after death, so the distribution of death benefit is an essential part of life insurance. If the policy holder does not specify the distribution of death benefit, it will be distributed according to the Intestate Succession Act in Singapore. The process is long and expensive, and it is easy to cause dispute among beneficiaries. To avoid these problems, the policy holder should distribute the death benefit according to his / her wish. Such distribution may go through an insurance nomination or a will. But which distribution method is better? Here there is an introduction.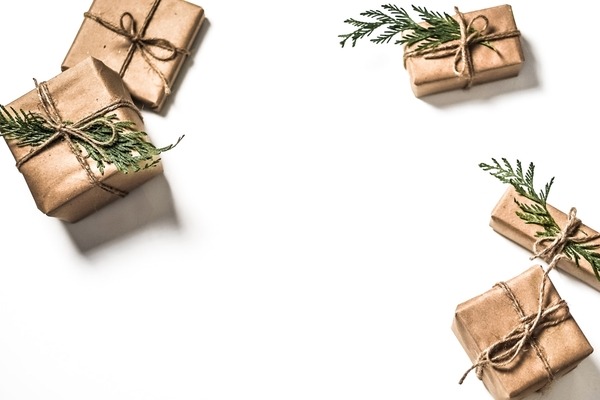 Point 1. Insurance nomination is more efficient in many circumstances
An insurance nomination is simply to save a record of the death benefit distribution method with the insurance company. When something unfortunate happens, the insurance company will distribute the death benefit according to the record. The distribution does not incur any costs and will be processed immediately after the death claim is approved. In many circumstances, an insurance nomination is more efficient than a will. Because in order to distribute the death benefit according to a will, a grant of probate must be issued by the court. Such process will incur legal expenses and the waiting time is usually 3 to 6 months.
Point 2. Common disaster – the blind spot of insurance nomination
However, insurance nomination is not a perfect solution for every case. When there is more than one beneficiary, and there is certain chance for common disaster to happen on both the policy holder and one beneficiary, insurance nomination may not be able to fulfil the policy holder's wish. Let me elaborate by the following example. Mr Tan purchased a life insurance with $1,000,000 sum assured. He did an insurance nomination to distribute 50% of the benefit to his spouse Mrs Tan, and the other 50% to his mother Mdm Teo. In normal situation, if Mrs Tan passes away before Mr Tan, the death benefit of Mr Tan's insurance policy will be automatically 100% distributed to his mother Mdm Teo. Such distribution fulfils Mr Tan's wish. Assuming that Mr Tan is older than Mrs Tan, they have no child yet, and neither of them has a will. If one day unfortunately both Mr Tan and Mrs Tan pass away in a plane crash, there will be a problem on Mr Tan's death benefit distribution. Based on the Civil Law Act in Singapore, in a case where for two persons it is uncertain who survives the other, the younger shall be deemed to have survived the elder. Under this rule, when Mr Tan passed away, Mrs Tan was still alive, so according to the insurance nomination, 50% of Mr Tan's death benefit will be distributed to Mrs Tan, and the other 50% to Mr Tan's mother Mdm Teo. And then Mrs Tan also passed away, so the $500,000 benefit which she received from Mr Tan will go into her own estate. Based on the Intestate Succession Act, Mrs Tan's estate will finally be distributed to her own parents, instead of Mr Tan's mother Mdm Teo. This outcome is totally different from Mr Tan's wish.
Point 3. Use a will to handle common disaster
The problem raised in Point 2 can't be settled by an insurance nomination, because an insurance nomination can only specify the benefit percentage for each beneficiary, but not being able to add any clauses. On the other hand, a will is more flexible on this part. We can add any clauses in a will, so this problem can be easily solved by a will. In his will, Mr Tan can still distribute 50% of the benefit to his spouse Mrs Tan, and the other 50% to his mother Mdm Teo. To handle the common disaster scenario, he can add a clause in the will, stating that if Mrs Tan is not able to survive him for a certain period of time (usually 7 days), Mrs Tan will not get the any of his death benefit and Mr Tan's mother Mdm Teo will receive 100% of his death benefit.
Point 4. What happens if insurance nomination and will both exist
Since an insurance nomination and a will can both specify the distribution of life insurance death benefit, when both exist, which document is valid? The answer is that the latest document is valid. However, in practice, we should avoid using both documents to specify the distribution of the same life insurance death benefit, because it will easily cause confusion and disputes. The recommended practice is: (i) for life insurance policies with no concern on common disaster, use an insurance nomination for death benefit distribution; (ii) for life insurance policies with concern on common disaster, specify the policy numbers and distribution methods in a will and at the same time state in the will that this will does not override any death benefit distribution for insurance policies with nomination. The distribution will be more clear-cut in this way.
There are many more topics on insurance nomination and will. I will share them in my future articles. If you need to make an insurance nomination or to draft a will, welcome contacting me for a further discussion.