Insurance FAQ on COVID-19 in Singapore
Currently we are facing the uncertainty caused by COVID-19. My clients have been asking me insurance related questions under this special situation. Here is a sharing on the answers to frequently asked questions.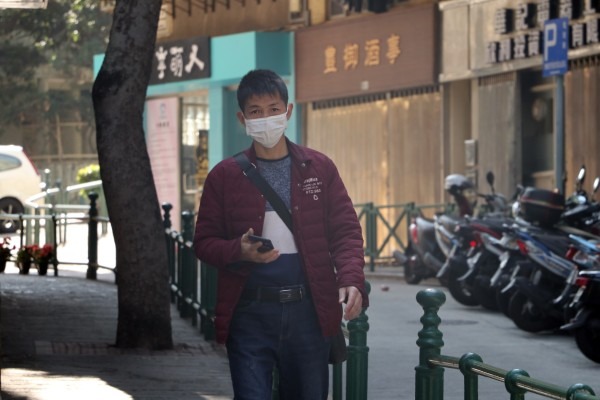 Question 1: Is COVID-19 an illness or an accident?
First of all, COVID-19 is an illness. Under insurance definition, "accident" excludes all "illnesses". So COVID-19 is not an accident.
Question 2: Is there insurance coverage for hospitalisation cost due to COVID-19?
Firstly, under the current situation in Singapore, the hospitalisation cost for staying in a public hospital due to COVID-19 is covered by the government. Secondly, just like common illnesses, as long as COVID-19 causes hospitalisation, hospitalisation insurance will cover its cost (subject to deductible and co-insurance). If the government has paid the hospitalisation bill for staying in a public hospital, hospitalisation insurance will not reimburse this bill. If the life assured incurs certain cost in a private hospital, and his / her hospitalisation insurance is a private hospital plan, then the bill in the private hospital is eligible for claim under hospitalisation insurance.
Question 3: Why critical illness insurance doesn't cover COVID-19 directly?
Critical illness insurance covers known illnesses when the insurance product was created. In the insurance clauses, every covered illness has a clear definition. COVID-19 is a newly discovered illness, so critical illness insurance is not able to cover it directly. However, critical illness insurance in Singapore usually covers End Stage Lung Disease, End Stage Liver Failure, Kidney Failure etc. If COVID-19 causes these specific illnesses, critical illness insurance will still pay out.
Question 4: Does life insurance exclude an epidemic outbreak?
Life insurance in Singapore usually doesn't exclude an epidemic outbreak. If COVID-19 causes death, life insurance will pay out as usual.
Question 5: What is the impact on travel insurance by the travel advisory issued by Ministry of Foreign Affairs Singapore?
Currently, the travel advisory by Ministry of Foreign Affairs Singapore is only on Mainland China. The advisory was issued on 27 Jan 2020. For any trips departed for Mainland China before the advisory, travel insurance is claimable as usual; for any trips departed for Mainland China after the advisory, travel insurance is not claimable. For confirmed trips with travel insurance purchased before the advisory, trip cancellation is eligible for claim after the advisory. Different insurance company may have minor difference handling this matter. Please refer to the announcement by the insurance company for accurate information.
Question 6: Now the COVID-19 outbreak is happening. Can I still apply insurance?
Currently the outbreak has little impact on insurance application. As long as the life assured has good health record and is currently healthy, he / she can apply hospitalisation insurance, critical illness insurance and life insurance as usual. As for travel insurance, coverage for trips to Mainland China is not available for purchase now, while coverage for trips to other areas is still available for purchase as usual.
If you have any further inquiries, welcome contacting me for a discussion.