Home Related Insurance - What You Have Bought
After owning the first home, many people will buy home related insurance, some are bundled by the financing bank and some are set compulsory by the government. Frequently I explain to my clients and friends the different categories and benefits for home related insurance. Here is a summary on the key points.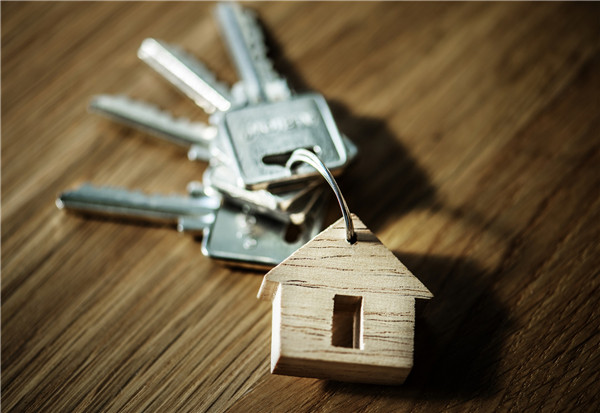 At first, we have to understand that there are two main categories of home related insurance. One is general insurance, and the other is life insurance. Under general insurance, there are three sub-categories, covering the building, the renovation and contents, and the home loan interest respectively. Let me elaborate as follows.
Insurance covering the Building. This kind of insurance covers the building structure of our home. For HDB owners, if you take HDB loan, HDB will make it compulsory for you to purchase HDB Fire Insurance; if you take bank loan, some banks will bundle such fire insurance to you, while some banks not. For condominium owners, normally the Management Corporation Strata Title (MCST) has purchased such insurance to protect the property. For landed property owners, it is up to your decision whether to purchase such insurance to cover the building.
Insurance covering renovation and contents. This type of insurance covers the loss or damage of the renovation, fixture and fittings, and contents in your home. It is not a compulsory plan, but nowadays more and more home owners are aware of the need for such protection.
Mortgage interest policy. This kind of insurance is not very common. It covers the mortgage interest for the bank if something happens to the home, instead of compensating the home owner. Some banks will bundle such insurance with the mortgage loan.
Life insurance. This type of insurance will pay out a lump sum if the mortgage loan taker passes away or is total and permanently disabled. The lump sum will pay off the mortgage loan, so the dependants of the mortgage loan taker can continue to stay in the property without any interruption. For HDB owners, if you choose to use CPF to pay your monthly instalment, CPF Board will opt you into Home Protection Scheme (HPS), which is under this insurance category. If you have your own life insurance, you can apply exemption from HPS. And if you don't use CPF to pay you monthly instalment, there is no such requirement. For private property owners, if you take a bank loan, some banks may bundle a life insurance to you, in order for you to enjoy lower mortgage interest rates.
If you have further inquiries in this area, feel free to contact me. I am happy to explain more to you.
---
P.S. I'm Tony, Your one stop trustworthy financial service provider. Find Out More …