Be Careful with What Is in Your Mind when You Wake up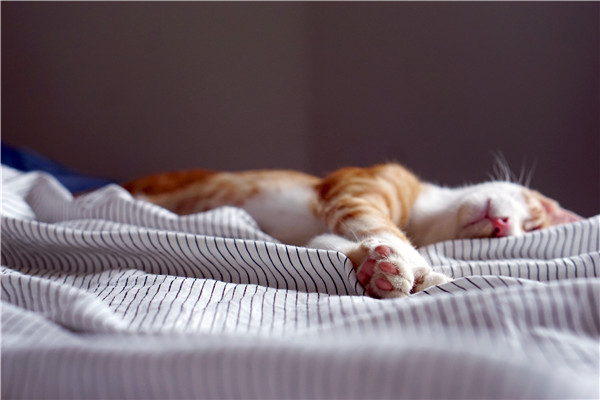 When a person is not conscious, it is not easy to maintain self-management. When we wake up every day, the mind is not very rational. But morning is the time we plan our daily activities. What we have in mind when we wake up can affect our mental status for the whole day.
After trials and comparison, I found that it benefits my mental health better if I think about what I already own other than that I think about what I have to achieve for the day. Because it brings me positive elements like confidence and appreciation. Then when my mind gets more rational, I would encourage myself to keep up my self-management for the day. Only after that I start to plan my daily activities, setting priorities.
I am practising self-management. If you are also practising, let's encourage each other.
---
P.S. While we are expanding our business to meet the increasing demand for professional financial planning services in Singapore, we are looking for business partners to join us as a financial planner and grow together with our strong support. Find Out More …