Seminar on the Difference on Financial Planning Related Tax Policies Between Singapore and China (for Clients and Friends)
In the recent years, Common Reporting Standard (CRS) has been progressively implemented. The differences on tax system between Singapore and China became the hot topic among Mainland Chinese people who are working in Singapore. Meanwhile, on 31 Aug 2018, China Congress approved the Seventh Amendment of People's Republic of China Individual Income Tax Law. The amendment better suits the current development stage of China. It has been widely discussed in the society. After a seminar with practitioners in the financial services industry in September 2018, Tony conducted another seminar on the difference on financial planning related tax polies between Singapore and China for his clients and friends on the afternoon of 8 Dec 2018. A networking session was organised following the seminar.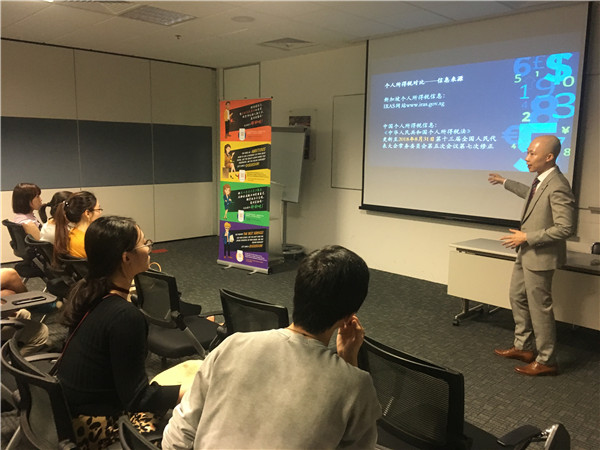 The seminar covered three types of tax related to financial planning. They are individual income tax, property tax and estate duty. The main focus was on individual income tax. The discussion on individual income tax included the definition of tax person, the definition of taxable income, tax reliefs, and tax rate. At last there was a special discussion on Common Reporting Standard (CRS), which was the most concerned. The attendants raised many meaningful questions during the seminar. Everyone learned together during the discussion.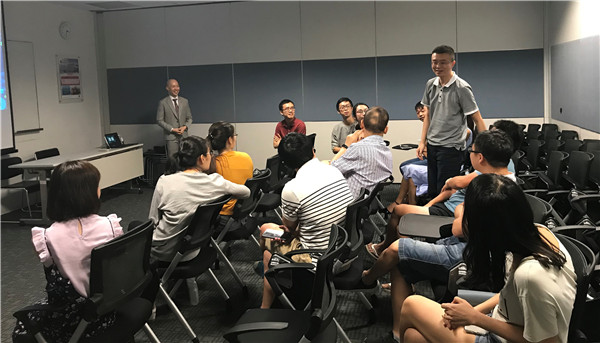 The attendants of this seminar came from various background such as engineering, science, healthcare, finance, trade, and literature study. During the networking session right after the seminar, people exchanged useful information between one another, and enjoyed the bonding. Similar events will be conducted regularly in the future. Welcome joining our community.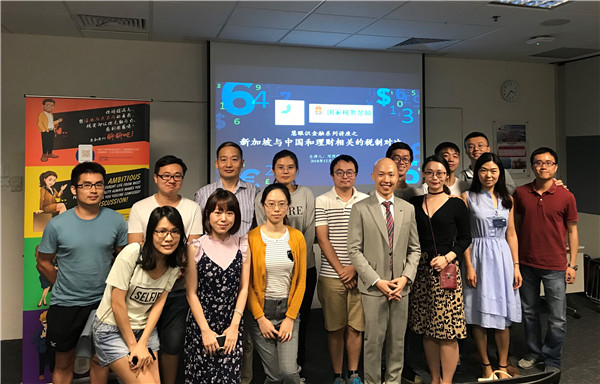 Group Photo 1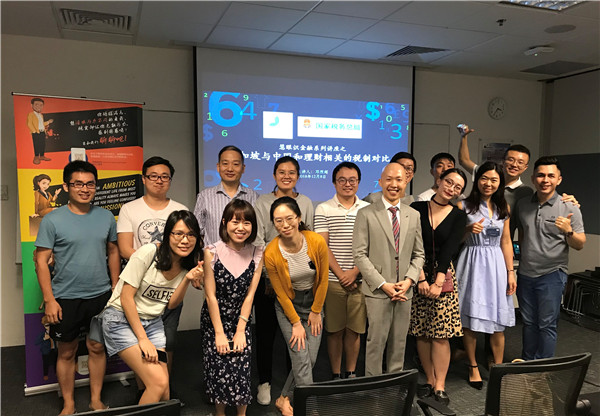 Group Photo 2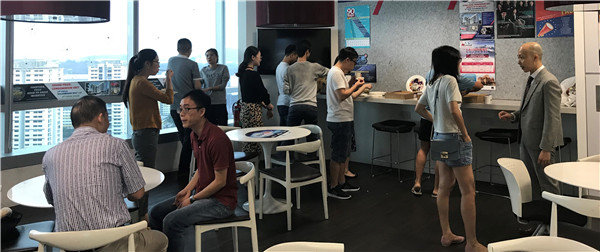 Networking Session
---
P.S. I'm Tony, Your one stop trustworthy financial service provider. Find Out More …