Financial Tips for LGBT People in Singapore
The world has been more and more inclusive towards LGBT in the recent years, but life is still not easy for LGBT people, with regards to both self-identification and acceptance by the society. We can't change people's views quickly, but we can do something within our control to lead a better life. One thing that we can do is to maintain a healthy financial status, which will lay a solid foundation before we build a close relationship or seek acceptance from our family. Let me share with you some tips in Singapore context.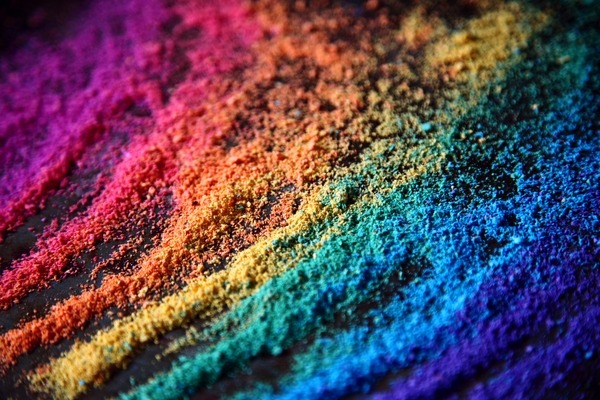 Photo by Sharon McCutcheon on Unsplash
Be Financially Independent
When you watch homosexual love movies or TV series, you may find that many of the bad endings result from one thing: the protagonist(s) is/are not financially independent. If you are not financially independent, you can make few life decisions according to your own will. Fortunately, achieving financial independence is not difficult in Singapore. Just get a job or start a business. Do some research to make sure that the company which you are joining or the business partner(s) who you will be working with are LGBT friendly.
Prepare for Medical Needs
This is an extension of financial independence. The price of freedom is that you are on your own, no matter during good times or bad times. Medical cost in Singapore is one of the highest in the world. But don't worry, the hospitalisation insurance and critical illness insurance in Singapore are also very comprehensive. Just consult your financial planner to cover yourself with a suitable solution.
Secure Your Own Retirement
This is another extension of financial independence. You may have a close relationship, but currently there is no law in Singapore protecting your relationship. It is much easier for you and your love partner manage your finances separately. In this way you can also prevent financial matters affecting your close relationship. But you will need to plan your retirement independently. Is CPF LIFE sufficient for your retirement? What are the benefits of SRS? What additional investments can you do for your retirement? You may consult your financial planner for a customized solution as well.
Plan Well for The Last Moments
Again, currently there is no law in Singapore protecting your relationship, so your love partner or the person who you trust will not automatically be granted the right to make decision for you should you lose mental capacity or to distribute your estate after life. As a result, making a Lasting Power of Attorney (LPA) and writing a will are very important for your last moments in life. By making an LPA, you can appoint one or more persons to make decisions and act on your behalf should you lose mental capacity one day. By writing a will, you can appoint a person or an entity as an executor to distribute your estate to designated beneficiaries. You may consult your will planner for assistance on LPA and will.
Above are just general tips. You may have your specific situation and need some personal financial advice. Welcome contacting me for a discussion. I am an LGBT friendly financial planner and will planner.