7 Tips for Travel Insurance Claims in Singapore
(Image of my bent iPhone due to an accident in Spain)
Nowadays it is very common for us to buy travel insurance before we go overseas. But when something happens, do we know what supporting documents that we need to prepare for the claim? Here are some tips on usual claims according to my experience.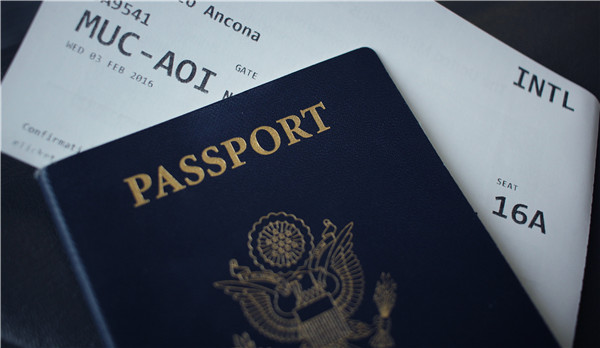 1.Always keep your boarding passes
When we claim travel insurance, first of all we have to prove that we really went for a trip. The boarding pass for the flight departing from Singapore and the flight returning to Singapore are usually used for proof of travel. Alternative document is the page with immigration stamps on our passport.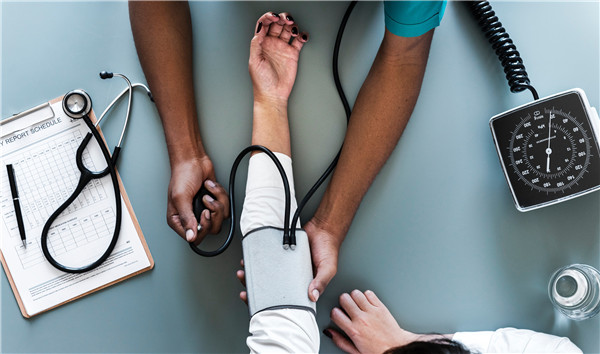 2.Let the doctor write a memo on the diagnosis
Outpatient treatment is most common in medical claims. Other than the medical bill, we shall ask the doctor to write a memo on the diagnosis to support the claim. Also note that pre-existing medical conditions before the trip are not covered.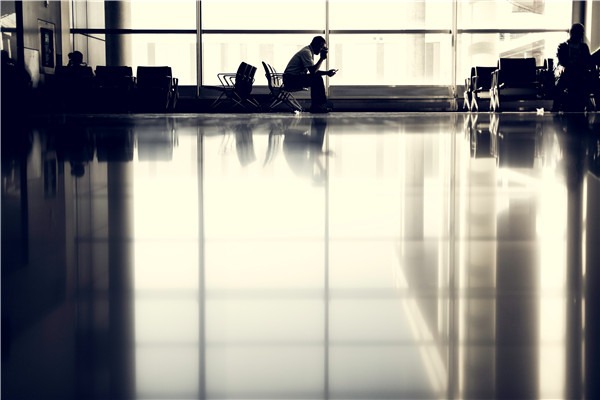 3.Request proof of travel delay
Travel insurance policies clearly indicate that it will start to pay only after certain continuous hours of delay (usually 6 hours) by public transport. So we have to request a written proof containing the reason and duration of delay from the public transport operator. Also please keep the boarding pass of the actual transportation taken after the delay.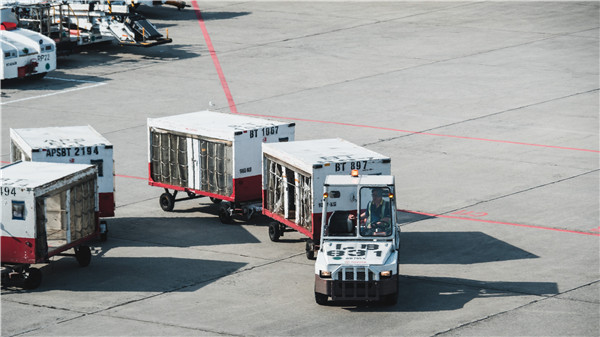 4.Request proof of baggage delay
Similar as travel delay, we have to request a written proof containing details of our baggage delay (including the duration) from the public transport operator.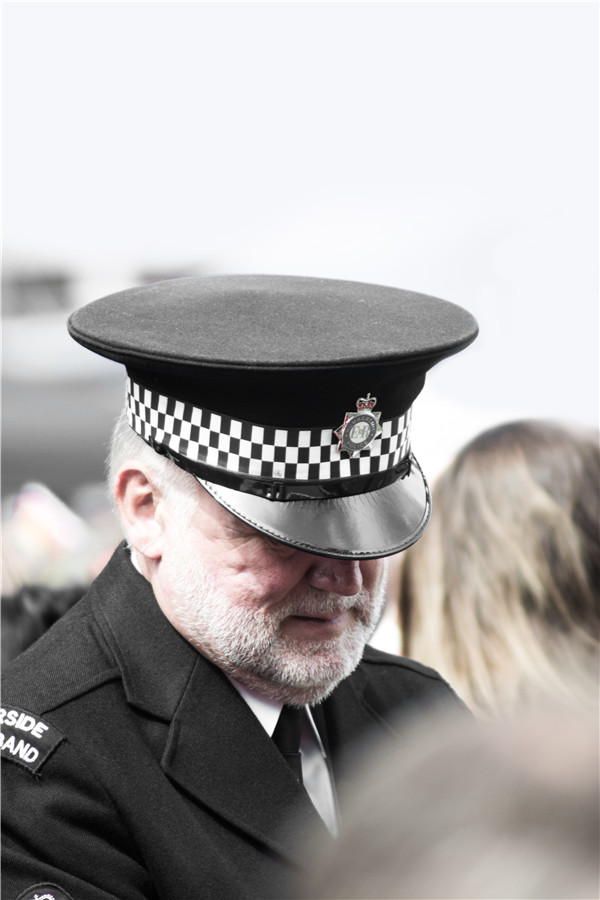 5.Lodge a police report upon crime
In the event of loss or damage of personal belongings due to theft or burglary, we have to lodge a police report within 24 hours. Clearly state in the police report what were loss or damaged.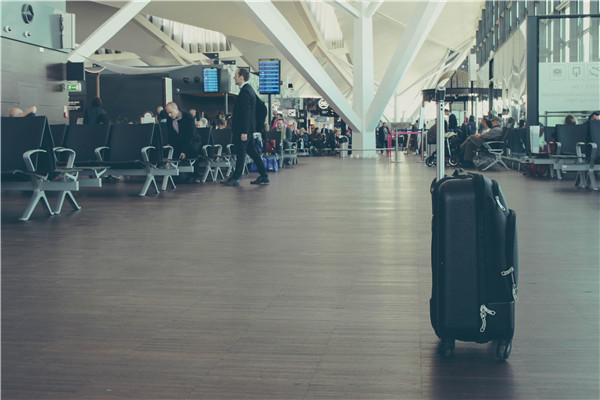 6.Obtain report from airlines for baggage damage
When we received our check-in baggage at the airport, we shall check the status of the baggage immediately. If there is a damage, we have to go to the airline counter or loss and found counter to request a report stating that the damage happened during the transportation.
7.Keep the receipts of important personal belongings
For important personal belongings, try to keep the purchase receipts (at least a softcopy). It will help the insurer to determine the claimable amount upon any loss or damage. Otherwise the insurer will have to estimate the value of the item.
Do feel free to contact me if you want to know more about travel insurance claims!